land and men
For nearly 50 years, Domaine La Colombe has been searching for the terroir's truth. It is slow, step-by-step work, to understand the personality of each parchet. We go about it by using farming and wine making methods that respect natural rhythms, and by refusing to make compromises during the long wine producing process.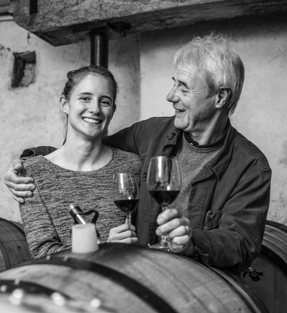 our approach from the vine to wine
The biodynamic approach, brought in progressively since 1999, is now used throughout the vineyards.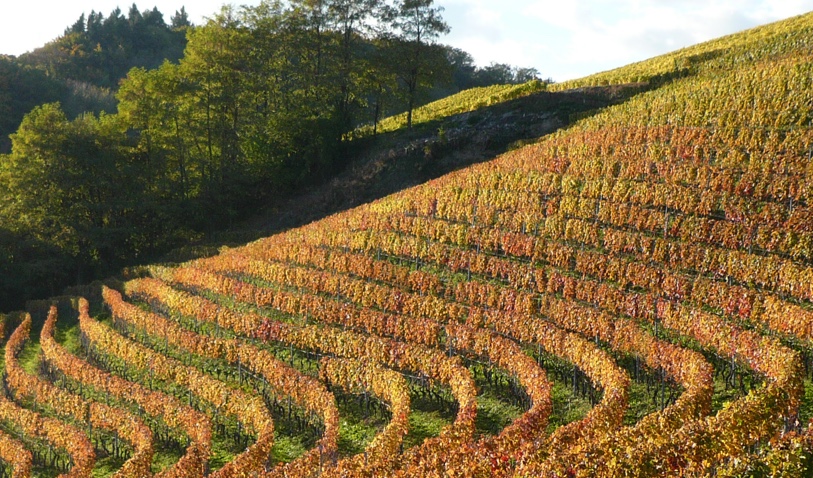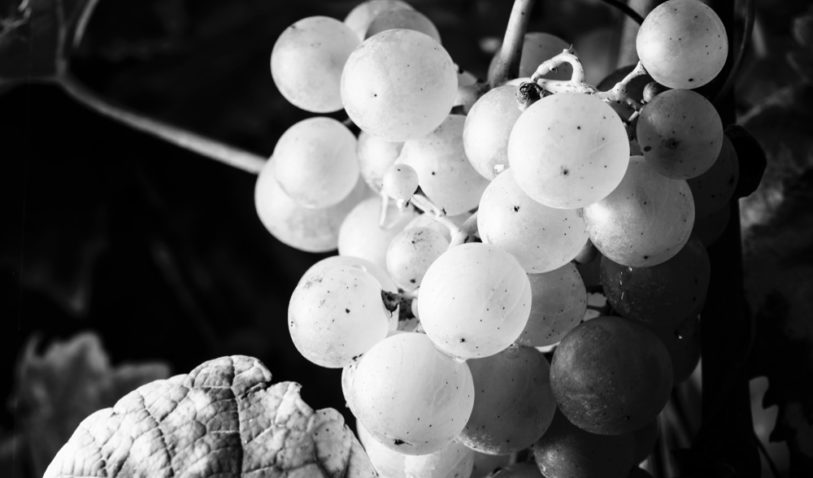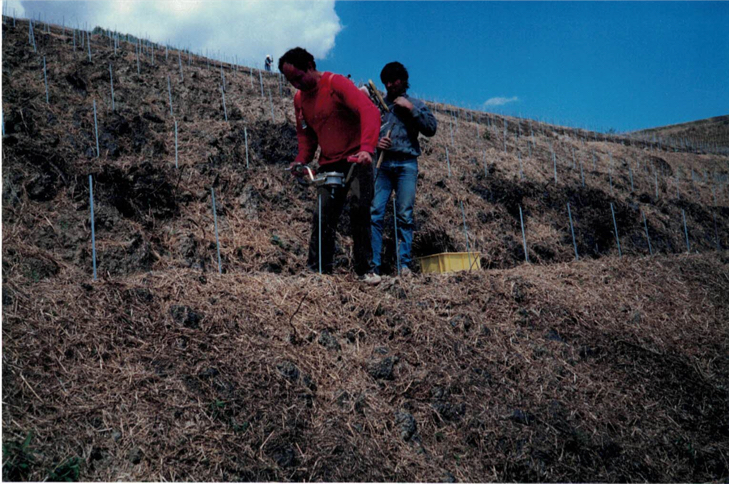 news